A Guide to Plan Your Fashion Shoots
Are you a fashion photographer looking to plan your next photoshoot? In this guide, we will share tips on planning and organizing your shoot. We'll cover everything from finding a model, selecting clothing to arrange the shoot location, and planning the photo sequence. So, read for some helpful advice, whether you're a beginner or an experienced fashion shooter!
Essential steps for planning your very first fashion photoshoot
Planning a fashion shoot can be daunting, but with a little planning and preparation, it can be a fun and creative experience. Here are some tips to help you plan your next fashion shoot.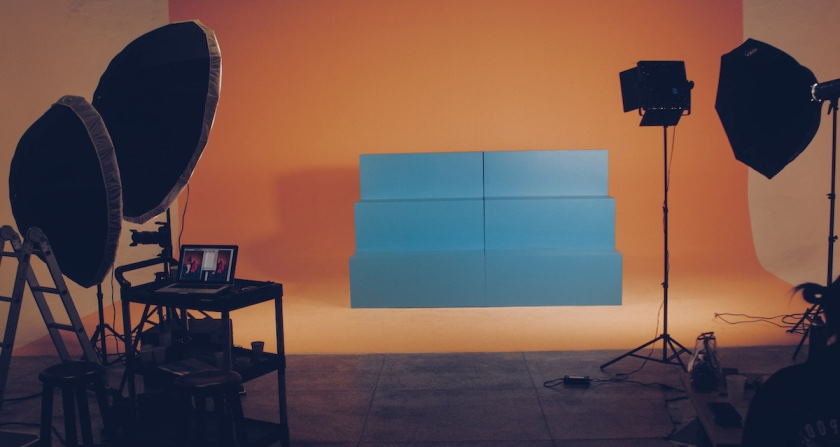 Choose a theme or concept for your shoot. This will help you determine the overall look and feel of the shoot. For example, do you want something edgy or classic? Whimsical or serious? Elegant or laid-back? Once you have a general idea, you can start to narrow down your choices for clothing, accessories, hair, makeup, and location.
Gather inspiration. Once you have an idea of the overall concept, it's time to start collecting inspiration. Look through magazines, websites, and blogs to find images that fit your concept. You can also look for inspiration in nature, art, architecture, or even people-watching.
Choose your wardrobe. This is one of the most important aspects of any fashion shoot. The clothing you choose should reflect the theme or concept of the shoot. If you're going for a more casual look, consider shopping at thrift stores or borrowing clothes from friends. For a more formal shoot, you may want to rent clothing or purchase new items specifically for the shoot.
Hair and makeup. Once the clothing is sorted out, it's time to start thinking about hair and makeup. Again, this should reflect the overall concept of the shoot. If you're going for a natural look, keep the makeup simple. If you want something more dramatic, consider hiring a makeup artist. For hair, you may want to style it yourself or hire a professional.
Choose a location. The location of your shoot will play a big role in the overall feel of the images. If you're going for a natural look, outdoor locations such as parks or forests can be beautiful. If you want something more urban, consider shooting in an alleyway or rooftop.
Set up your camera and lighting. This is where things can start to get technical, but don't let it overwhelm you. Plenty of resources are available to help you understand how to set up your camera and lighting. Once you have everything in place, take some test shots to ensure everything looks good.
Shoot! Now it's time actually to start taking pictures. Remember to have fun and be creative. If you get stuck, take a break and come back with fresh eyes.
Edit and print your photos. Once you've taken all of your photos, it's time to edit them. Choose the best ones and make any necessary adjustments in Photoshop or another photo editing program. Then print them out or post them online for everyone to see!

Tips for planning a fashion photoshoot
Choose the correct location. The location should complement the theme of your shoot.
Gather all the necessary props and accessories. Make sure they keep with the overall theme and look of the shoot.
Hire a professional photographer who can capture the perfect images you have envisioned.
Be prepared to take some time to set up the shots and make sure everything looks just right before taking each photo.
Be sure to take plenty of photos so that you have a great selection when editing later on.
Take a look at the photos after the shoot and select your favorites to edit and share with others.