How to Look Gorgeous for Your Next Party: Makeup Tips
Whether attending a formal black-tie event or just a casual get-together with friends, it's important to look your best. With these makeup tips, you can achieve a glamorous look that will make you feel confident and beautiful. Read on to learn how to highlight your features and create an elegant yet timeless look.
Makeup tips for the party: how to look your best
Looking gorgeous for your next party does not have to be a difficult task. With the right makeup tips, you can easily achieve your desired look. Here are some essential makeup tips to keep in mind: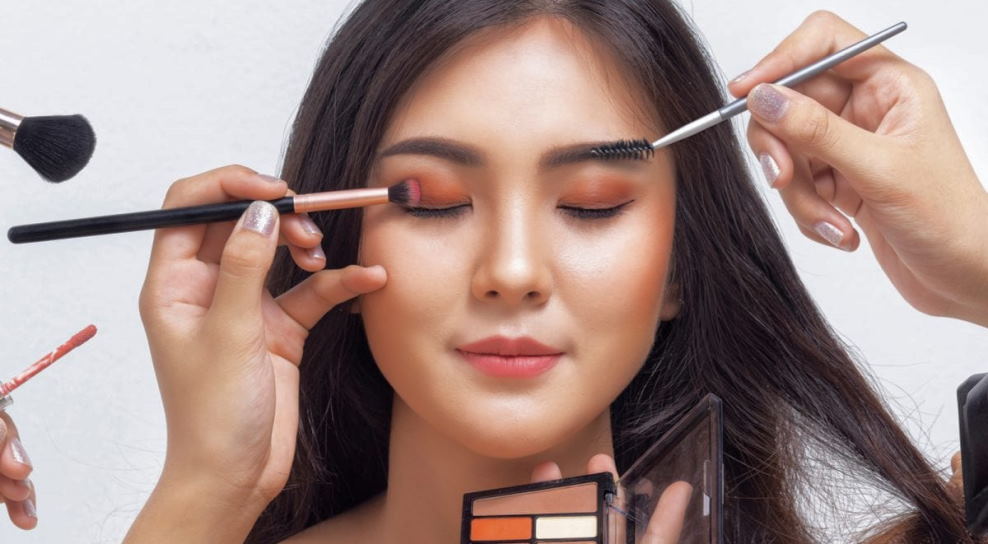 Start with a clean face. Make sure to wash your face and remove all traces of dirt and makeup before applying any new products. This will help ensure that your makeup goes on smoothly and lasts longer.
Prime your face. Use a good primer before applying foundation or concealer. This will help create a smooth canvas for your makeup and prevent it from creasing or smudging throughout the night.
Choose the right foundation. When choosing a foundation, make sure to test it out on your skin first. Then, apply a small amount to your jawline and blend it in. If the foundation is too light or dark, it will be noticeable when you step into the party lights.
Conceal imperfections. Use a concealer to cover up any blemishes or dark circles. Choose a shade that matches your skin tone to avoid harsh lines.
Add some color. Don't be afraid to experiment with eye shadow and blush colors. Have fun and play around with different shades to see what looks best on you.
Finish with a setting spray. To help keep your makeup in place, finish with a setting spray or powder. This will help keep your face looking fresh and gorgeous throughout the night.
With these essential makeup tips, you'll be sure to look gorgeous at your next party. So relax and have fun with it!
How to get your skin party-ready
Are you getting ready for a summer party but are worried about your skin? Don't worry, there are plenty of things you can do to get your skin party-ready. Here are a few tips to help you look and feel your best. First, drink lots of water and stay hydrated. This will help keep your skin looking healthy and hydrated from the inside out. Second, use a good moisturizer every day. A moisturizer will help keep your skin soft and smooth. Third, use sunscreen every day. Sunscreen will protect your skin from the sun's harmful UV rays. And lastly, avoid excessive drinking and smoking, which can damage your skin over time. By following these tips, you can make sure your skin is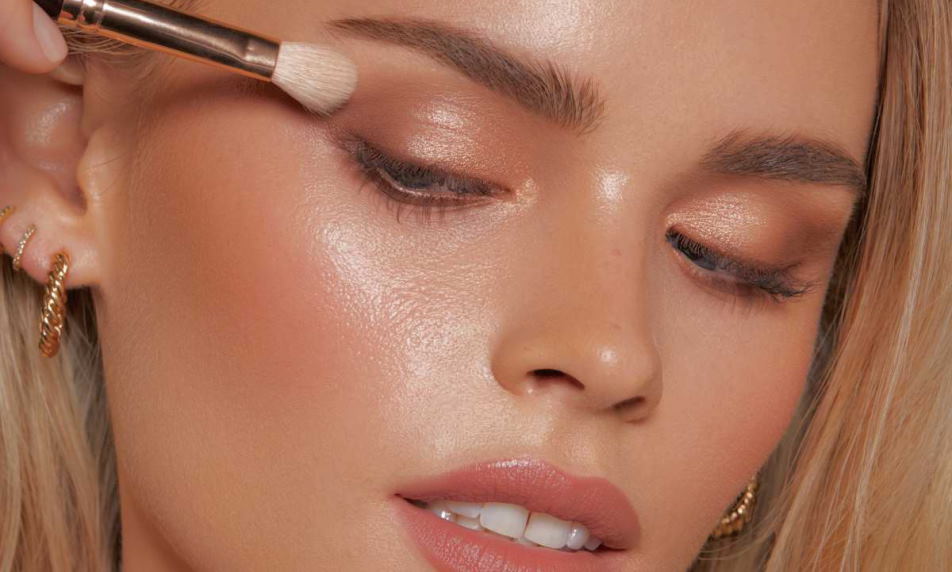 It's party season, meaning your skin needs to look its best! Here are some tips to get your skin party-ready:
Exfoliate regularly. This will help to slough off dead skin cells and reveal brighter, more radiant skin.
Get a facial. A professional facial can do wonders for your complexion.
Use a face mask. Face masks can help cleanse your skin and deeply give you a glowy complexion.
Drink plenty of water. Staying hydrated is essential for healthy, glowing skin.
Eat healthy foods. A healthy diet gives your skin the nutrients it needs to look its best.
Get enough sleep. Sleep is essential for healthy skin. Make sure to get at least 7-8 hours of sleep every night.
Use sunscreen. Protect your skin from the sun's harmful rays by using a sunscreen every day, even when it's cloudy outside.